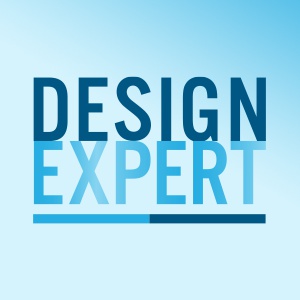 Design-Expert® Software Buy-Once Single-User License
Single-user, non-expiring license for Design-Expert software. Valid for the most current release at time of purchase.
Included with purchase:
12-months of FREE Annual Support and Maintenance (AS&M)—provides access to the latest upgrades, updates, technical support, and statistical advice
Tools to get you started, such as the New-User Intro to Design-Expert® Software webinar, hosted by a Stat-Ease DOE expert.
For more licensing options, click here.
$2,950.00
---
Make breakthrough improvements to a product or a process with Design-Expert software. You can not only screen for vital factors, but also locate ideal process settings for top performance and discover optimal product formulations. Easily view response surfaces from all angles with rotatable 3D plots. Set flags and explore contours on interactive 2D graphs; and use the numerical optimization function to find maximum desirability for dozens of responses simultaneously.
Requires Windows 8 (or higher) or macOS 10.12 (or higher).
NEW in our latest release: New analysis summary, create custom graphs, viewing shaded intervals.
Recommended items